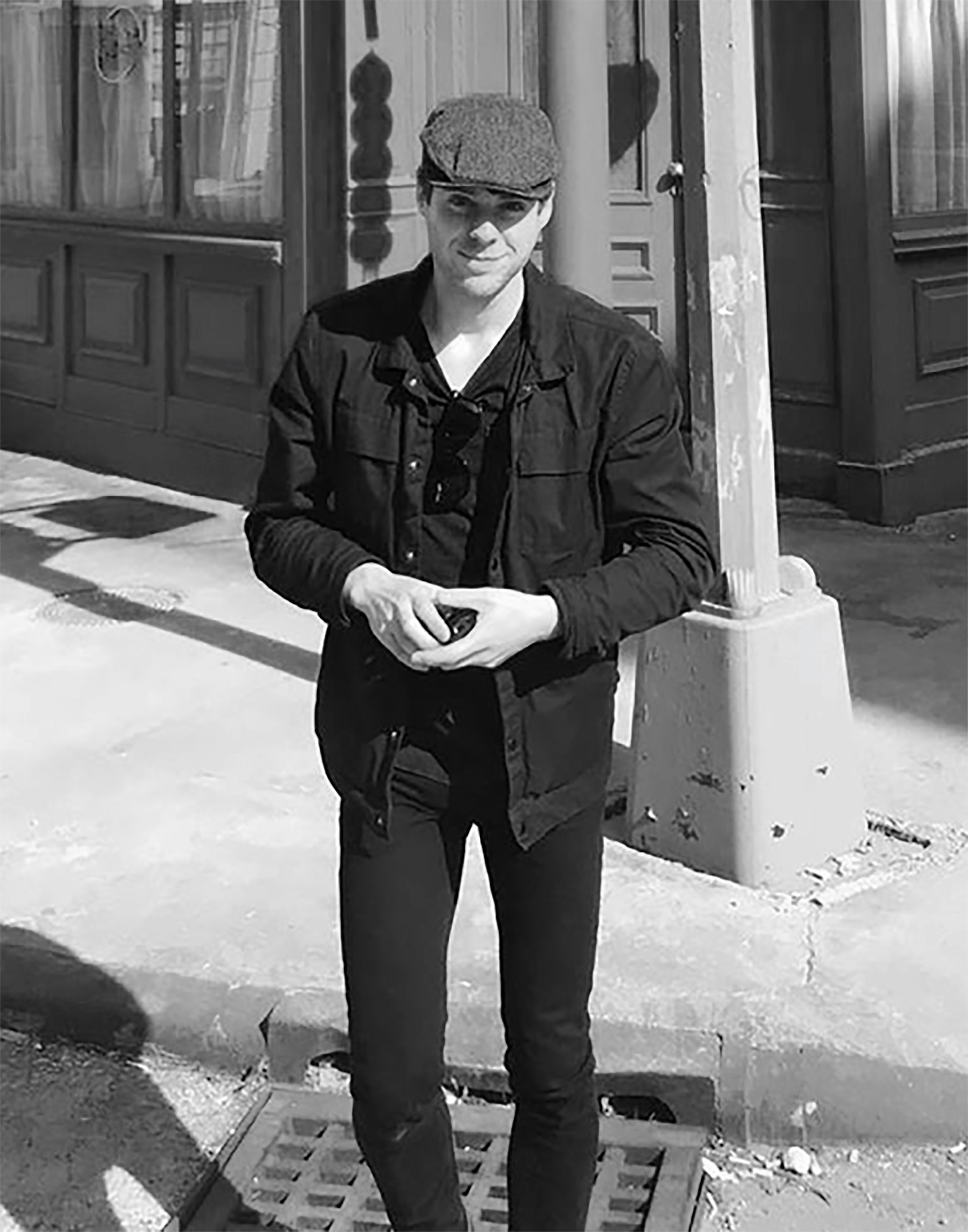 Gar is an award-winning Irish director currently based in Dublin. His work spans across documentaries, commercials, & art films. He has directed projects for clients such as Netflix, Visa, Patagonia, Tesco, Sony, Dyson, CBS' Late Show with Stephen Colbert and Irish Museum of Modern Art.

His debut film - Kachalka - was acquired by the highly acclaimed Oscar & Emmy award winning US documentary TV program 'POV' (PBS), executive producers of this show include Werner Herzog, Errol Morris & Brad Pitt. Alongside this, the film was acquired by MUBI, several international airlines and national TV broadcasters. The film received a Vimeo Staff Pick in 2022 and has been nominated for a Vimeo Staff Pick Best of the Year.
In 2022, Gar is currently in development on his first feature length documentary - Sanatorium - a tragicomedy which takes place in a Soviet-era sanatorium in southern Ukraine. Alongside this, in summer 2022 he directed a pilot for a documentary series - The Fifth Element - featuring economist David McWilliams and filmed in Lebanon.
He is represented for commercials in Ireland by Pull The Trigger


CONTACT
gar@garorourke.com